Fit-Out
Hisense Arena Amenities Refurbishment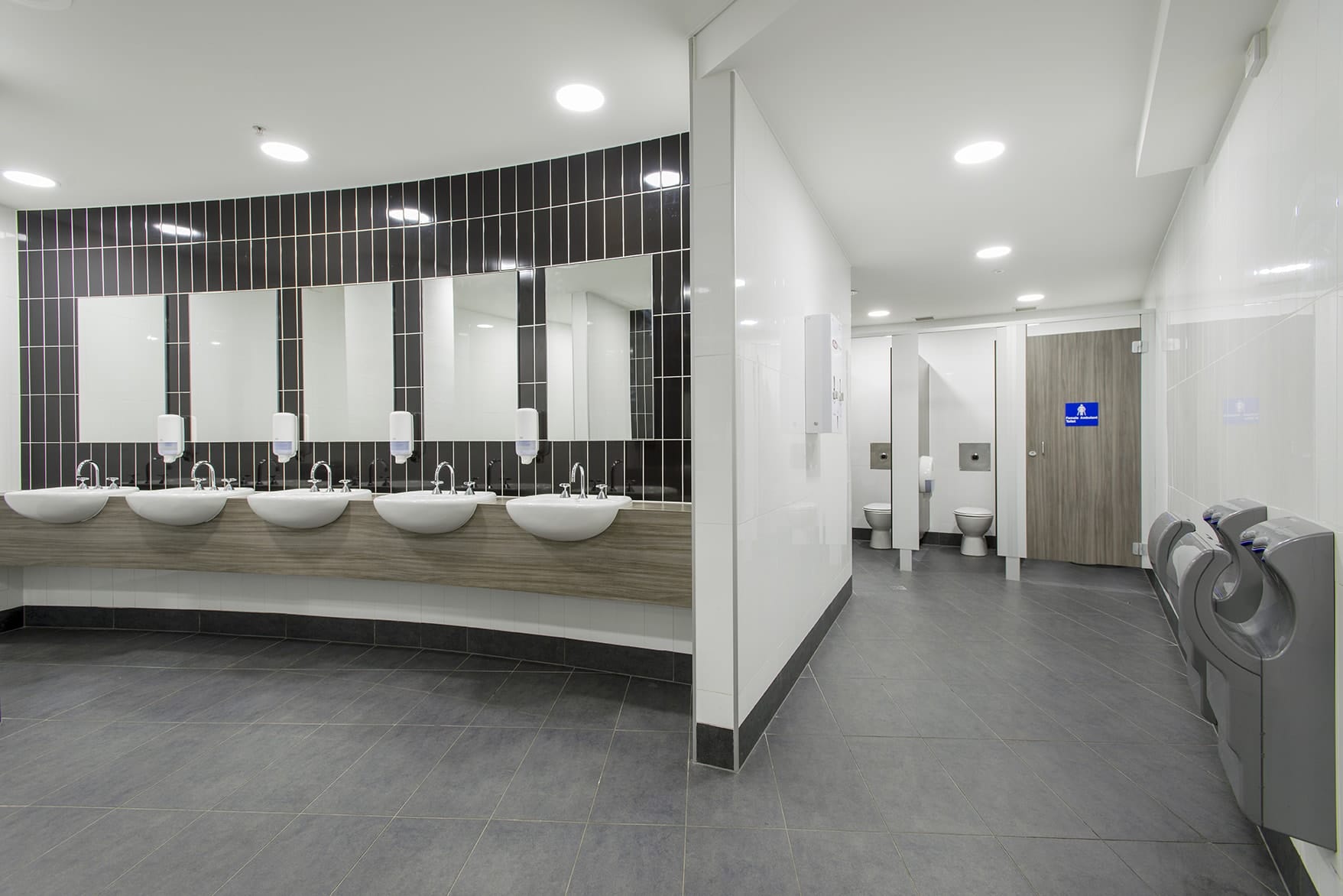 The project consisted of a full refurbishment of the public amenities at the Hisense Arena Centre, which provided a new fresh look to this important precinct.
Challenges involved working around all events programmed in this public scenario ensuring all time operation.
The refurbishment involved the construction of new baby and parent rooms, new first aid rooms and toilet amenities.