Commercial
Melbourne Airport Gate 27
LOCATION
Melbourne Airport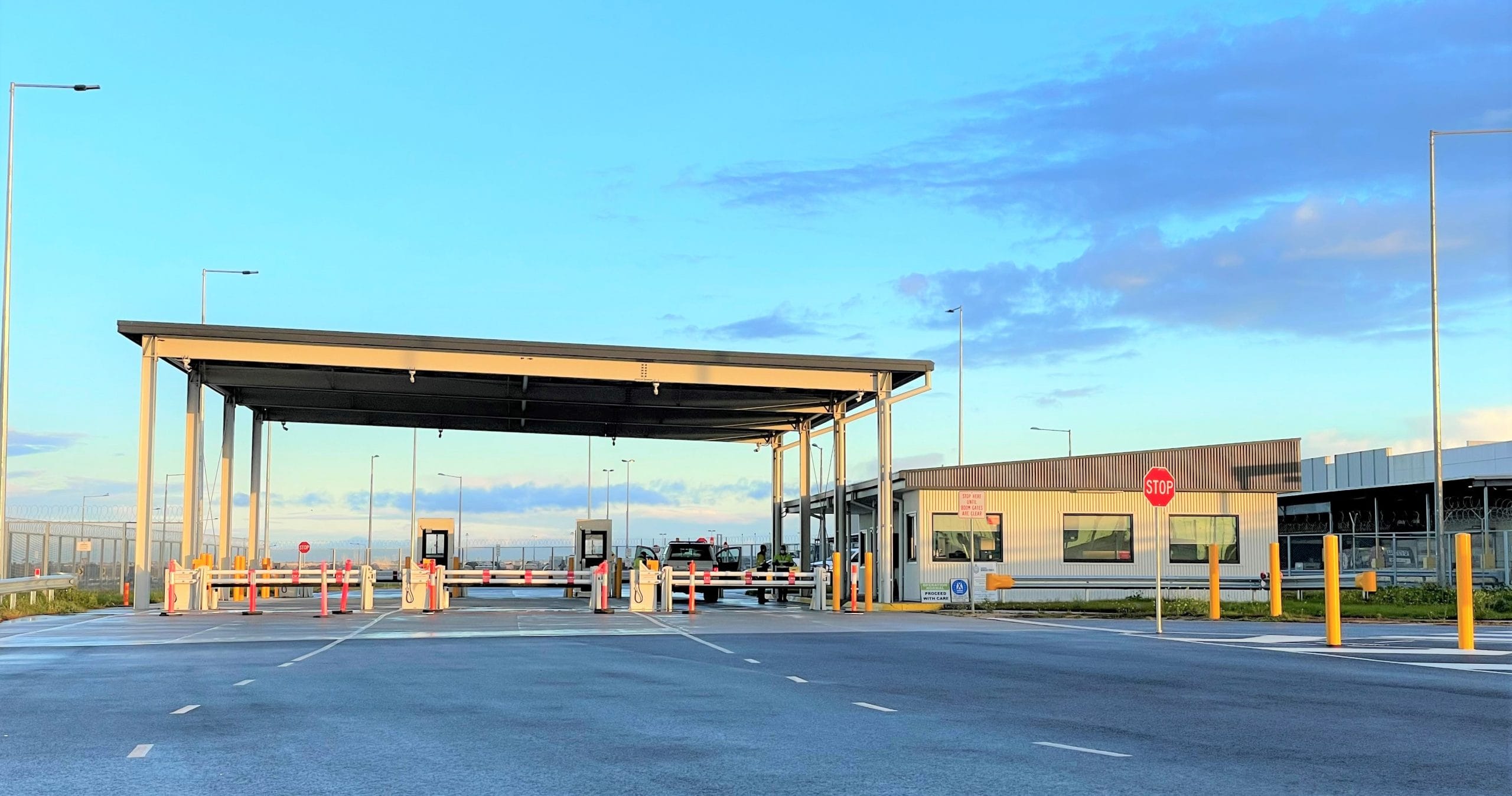 A Security Gatehouse was constructed at Gate 27 for the Melbourne Airport to enable them to monitor large parcels before releasing them for delivery.
The building consists of 165m2 of the security gatehouse where the main screening room and controls rooms are housed. In addition is a 400m2 canopy structure where all delivery trucks will be stationed temporarily as their parcels are checked before release.
The construction timeframe of this building took 12 weeks. Now, the airport uses this facility to its full capacity.