Commercial Industrial
Australia Post Derrimut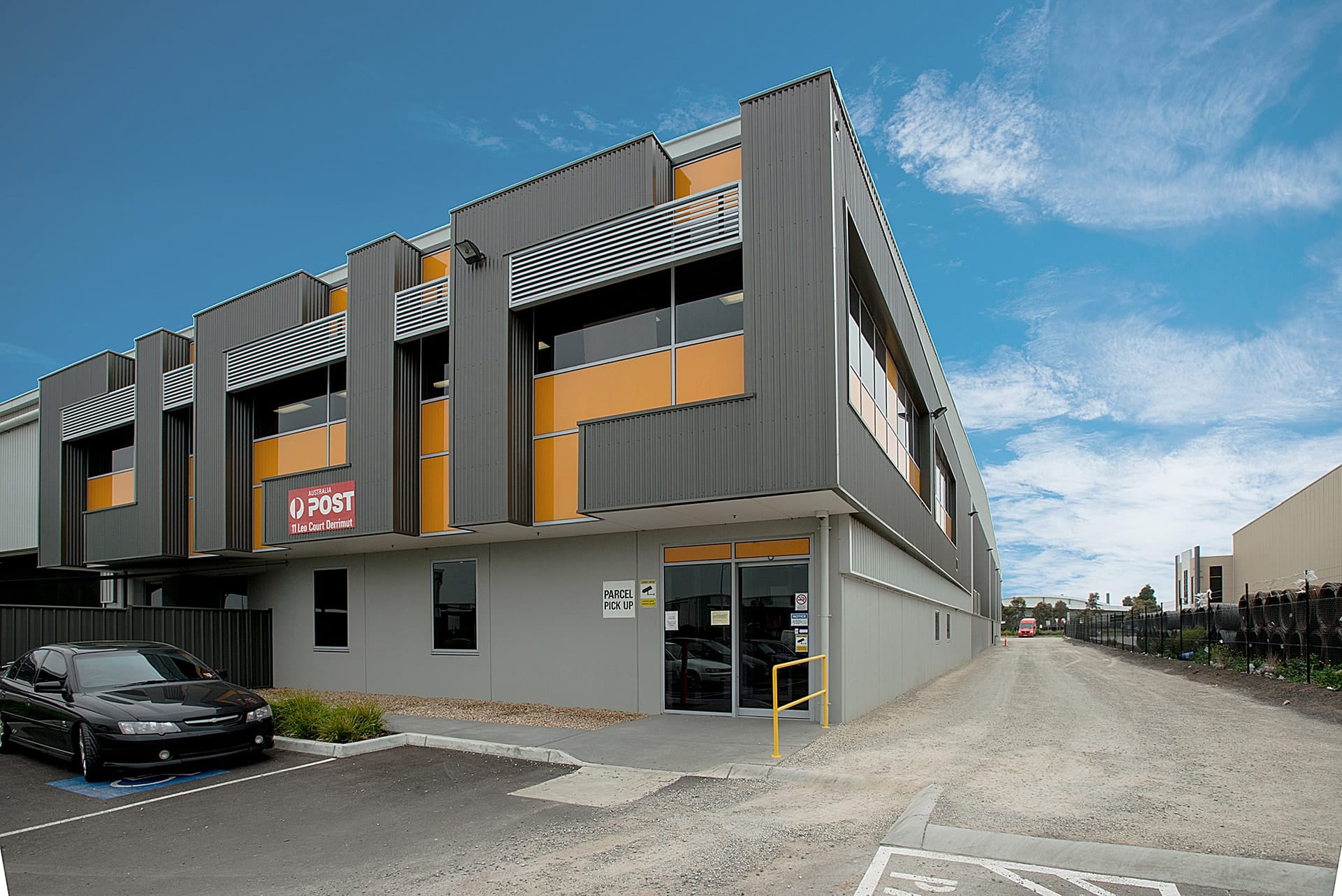 Design and Construct oversized parcel handling facility. Refurbishment of an existing office/warehouse building to suit the requirements of Australia Post.
This project involved the alteration and refurbishment of amenities area, as well as, the upgrade of the mechanical, electrical, fire and security services.
All works were co-ordinated to meet the required timeframe within an operational building with the site access restrictions.