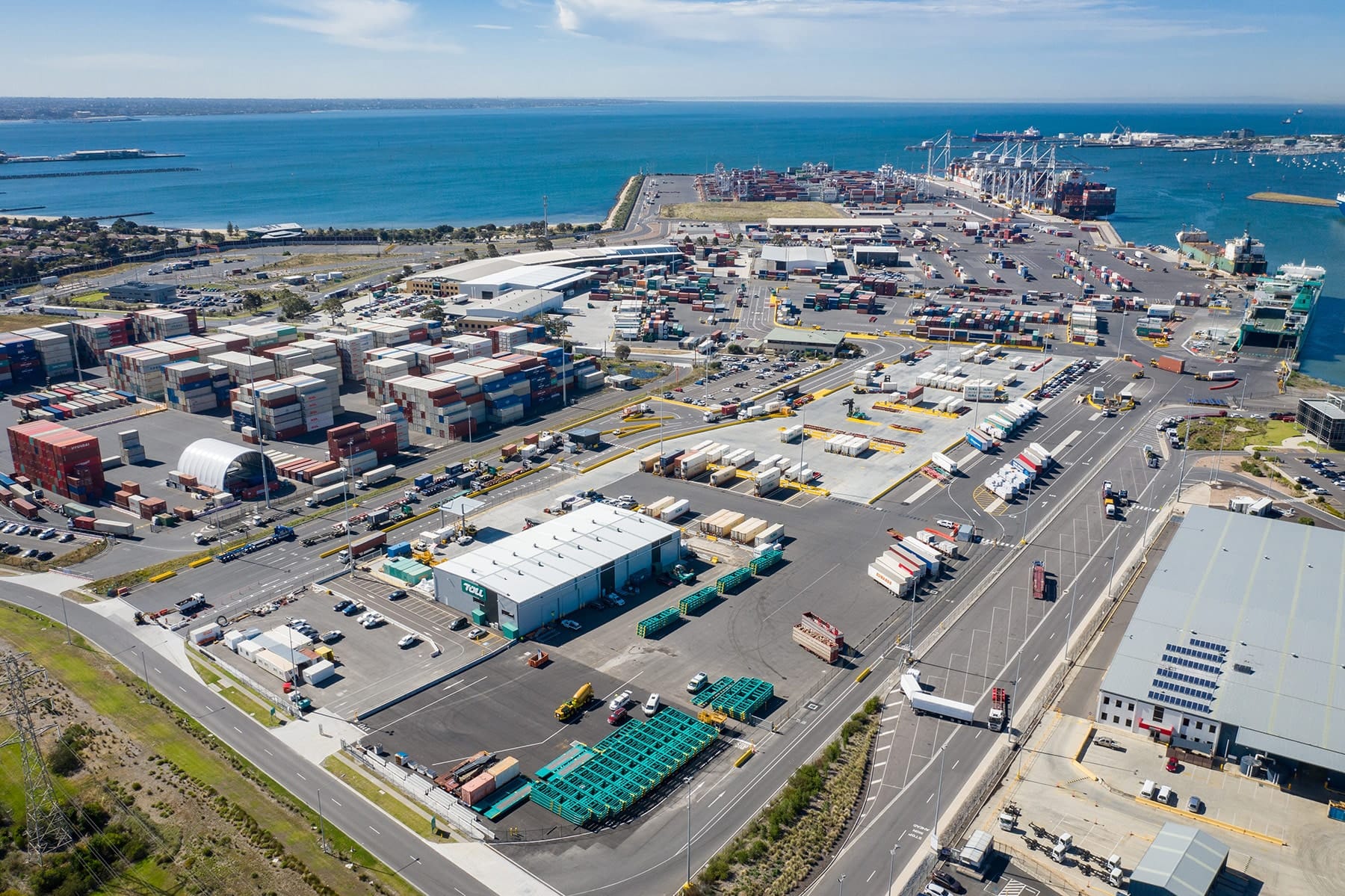 At RPLCON, our primary goal is to deliver commercial projects that are of high quality, on time and of value. Our portfolio includes various projects of new builds of warehouses, office fitouts, restaurant fitouts and historical refurbishments.
We have a positive attitude to the process of building and believe the journey of delivery should be an enjoyable one.
We understand the often-unpredictable nature of the building process. Therefore in response, we offer an intelligent and sympathetic approach to construction alongside with our team who are passionate and performance-driven.
We pride ourselves in quality and transparent communication, therefore opting to hand-pick our teams of sub-contractors and suppliers to ensure that we maintain a consistent level of construction and finish.
We differentiate ourselves from the market by forming years of repeat business and building a solid reputation within the industry and clients which defines our commitment to our builds.
Our team works hard to make the process as simple, easy and enjoyable for our clients and one way we do this is by giving all our clients access to our online project management portal Procore. Procore allows our clients to view drawings and any updates to drawings, RFI's, progress claims and the construction programme.


https://www.procore.com/en-au/platform
RPLCON is proud to support the Victorian Government in their efforts to develop our local communities through construction. We are accredited on Victorian Government Construction Supplier Register with the ability to construct projects in the following categories;
Commercial Refurbishment, New Commercial Construction, New Residential Construction, Office Fit Out, Residential Refurbishment



Construction Supplier Register | Department of Treasury and Finance Victoria