Rui Lopes
Managing Director
Rui has over 25 years of experience in the commercial and domestic building industry, with an early background in Architecture ushering him into project and construction management where he managed a multitude of projects further leading him to becoming a registered builder and successful building company director for over 10 years now.
Today, Rui heads RPLCON as Founding and Managing Director. Every project is personally overseen by Rui, ensuring his experience of various project types and construction techniques paired with his proactive attitude contributes to a successful building process. From his extensive experience as a Project Manager, he excels in delivering projects and ensuring expectations are met and surpassed due to his hard work and client focused building practices.
Rui is a Green Star Accredited Professional with a strong knowledge of engineering services and sustainable construction techniques further value adding to every project.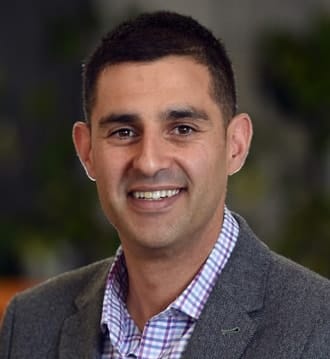 RPLCON
Melbourne - Head Office
610 Melbourne Road
Spotswood, VIC 3015