Education
Nara Child Care Centre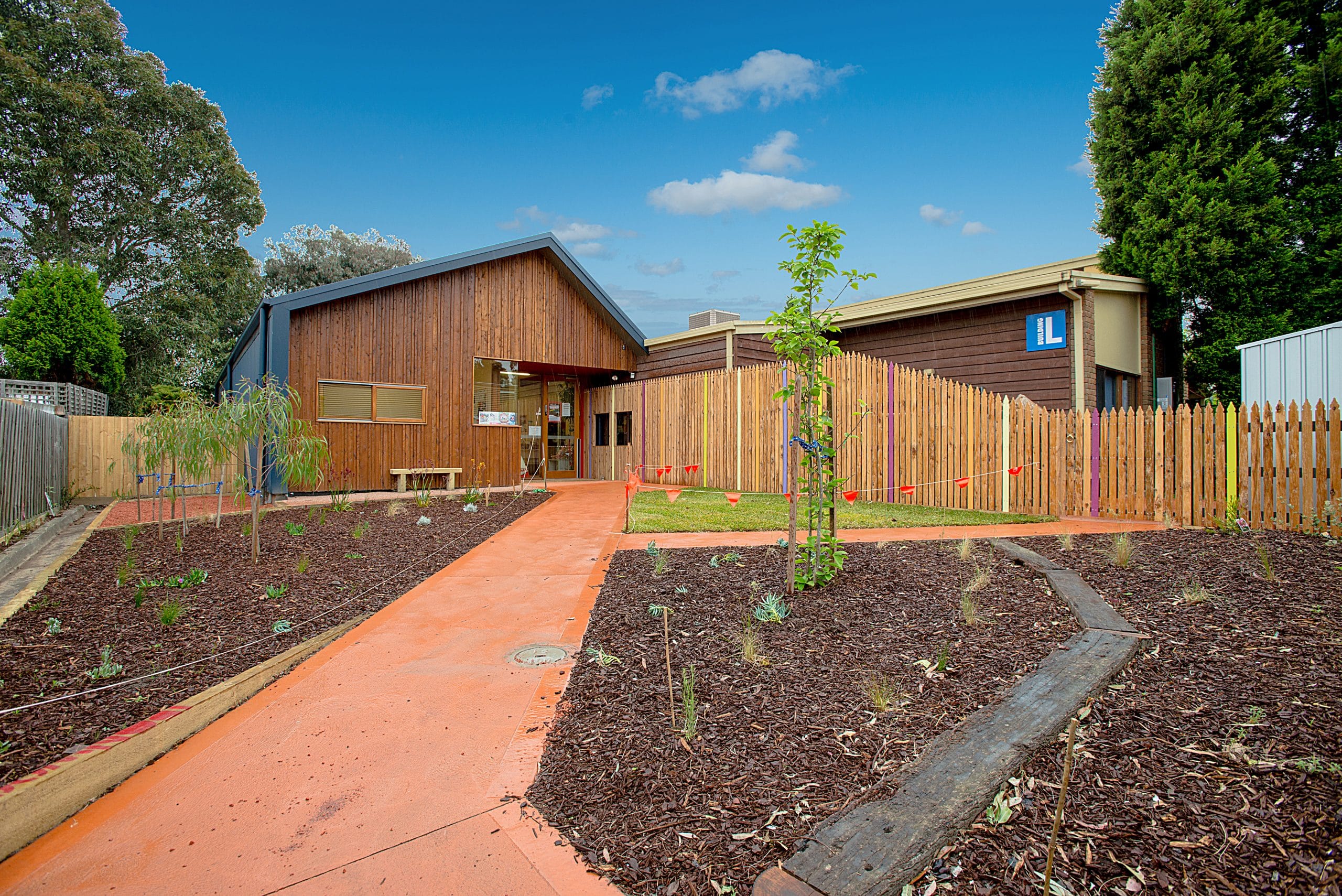 RPLCON were selected to deliver the complete refurbishment of the exiting 300 sqm facility and construction of a new 150 sqm extension including facilities on behalf of Nara Community Early Learning Centre.
The project was delivered in stages to ensure full unrestricted operation of Naras' day to day childcare services. All works were coordinated to meet the required timeframe and budget of having the centre open prior to end of school holidays.
Ultimately, the centre has been provided with a fresh, exciting fun place to accommodate for the growing demand of childcare.