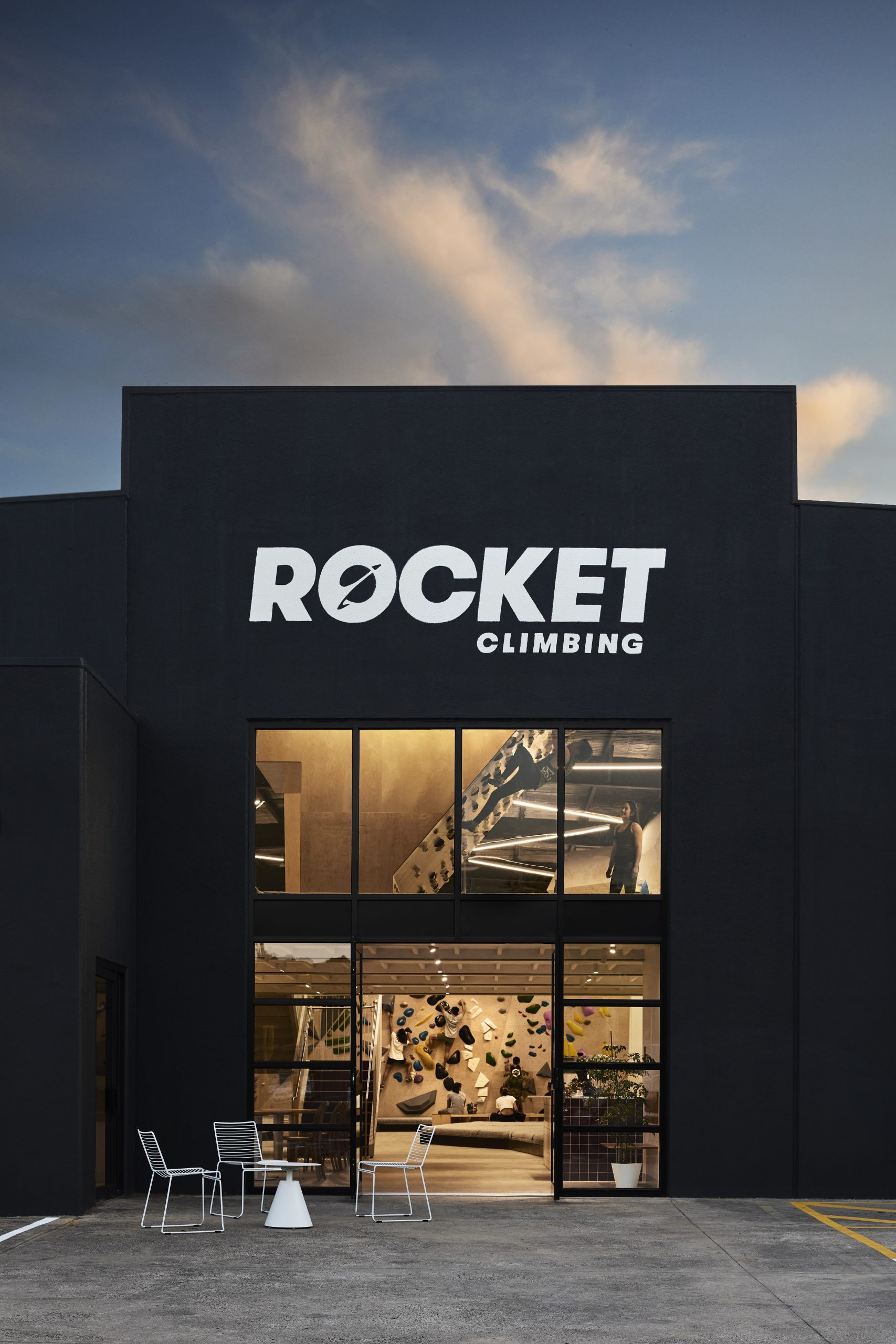 Our team embarked on this project with a clear vision in mind: to create a dynamic and engaging space that would provide climbers of all skill levels with a challenging and rewarding experience. From the initial concept to the final execution, our dedicated professionals worked tirelessly to bring this vision to life.
The existing warehouse posed both opportunities and challenges. We recognised the potential of the expansive space, which allowed us to work closely with the client and design team to come up with a layout that optimally utilised the available area. Through careful planning and strategic utilisation of the warehouse's height and dimensions, we were able to create a multi-level climbing gym that maximises both functionality and aesthetics.
One of the key highlights of this project is the variety of climbing features incorporated into the gym. Our team meticulously installed an array of bouldering walls, traverses, and challenging routes that cater to climbers of all abilities. The diverse terrain, combined with thoughtful placement of holds and grips, ensures an exciting and engaging experience for climbers at every level.
Throughout the four-month project duration, our team worked collaboratively with the client to ensure their vision was realized. We maintained open lines of communication, regularly updating them on the progress and seeking their input. This partnership approach allowed us to tailor the gym to their specific requirements while staying within the designated timeline and budget.
We take great pride in the successful completion of this fit-out project, transforming it into a cutting-edge rock bouldering climbing gym. The four-month duration speaks to our team's efficiency, expertise, and commitment to delivering high-quality results on schedule.